Match Senior Health Conditions with Senior Living Models.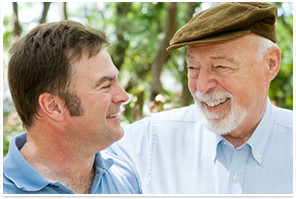 Navigating through senior living models and matching them to your specific care needs can be challenging. Below are descriptions for common senior health conditions, common signs and symptoms, and the best type of senior living model appropriate for the level of care needs.
Once you are confident about the type of senior living model that best matches your common care needs, you are ready to search for a community that not only fit these criteria's, but also caters to your own personal and unique expectations.