Supportive Resources
Find experts who specialize in providing supportive senior services.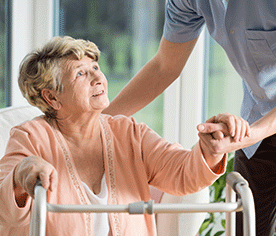 Many questions may arise when you start a discussion about senior housing. Big and small details can feel overwhelming and disempowering making it difficult to make a confident decision. Take advantage of the knowledge and advice from many experts who specialize in helping you transition into senior living with peace of mind.
Are you a senior housing provider? We have supportive resources for you too!
If you are a senior housing provider, there are supportive services for you too! Go to "For Senior Housing Providers" for experts and tools to help you maintain a safe, well documented, and State compliant establishment.