The End of Yellow Page Ads and Rotary Phones

The days of Yellow Page phonebook advertising are gone. It's now taken its place in history alongside the iconic rotary dial phone, the telegraph, and horse and buggy. However, many senior care providers are struggling to build effective online marketing strategies and maintain a competitive edge.
Today, 75% of seniors or their families use the internet to find information on senior care.
(source google)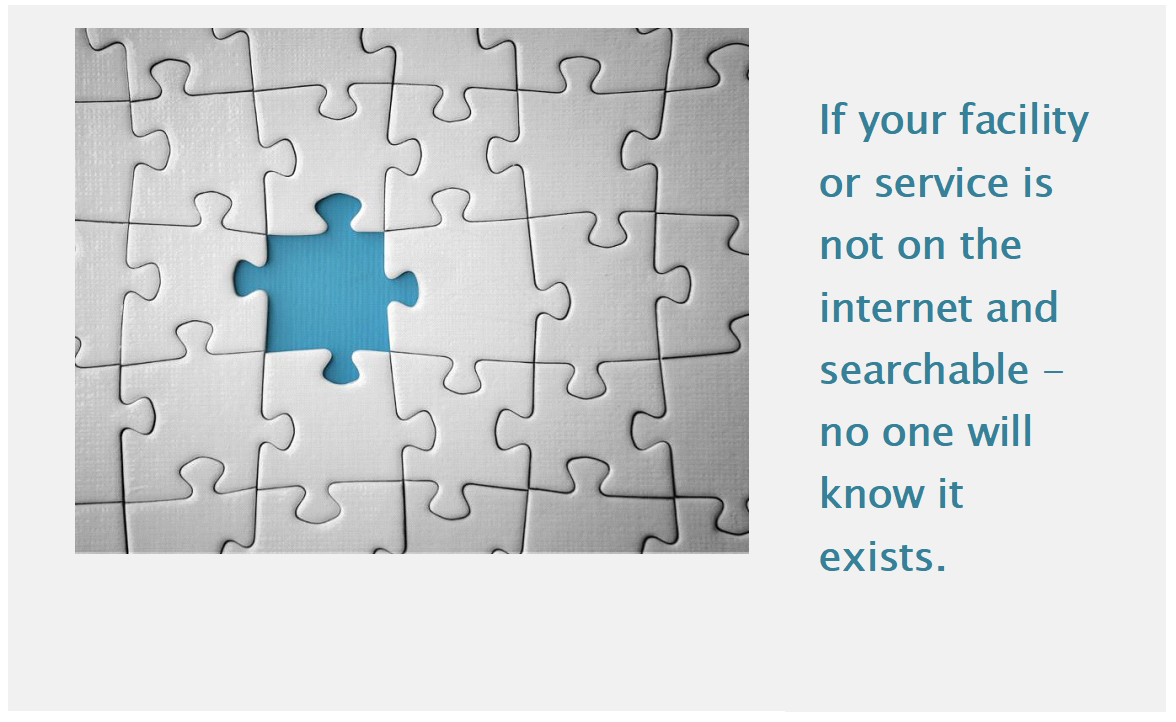 Building online strategies requires digital marketing expertise. Online marketing is complex and can be costly. Due to the market changes, SeniorLivingLink.org has developed an online marketing model that is both cost effective and creates online exposure for senior care providers.

The SeniorLivingLink.org model was developed after studying the online activities of consumers looking for senior care. It was strategically built after studying buying behaviors, and it was developed to be cost effective and easy to implement.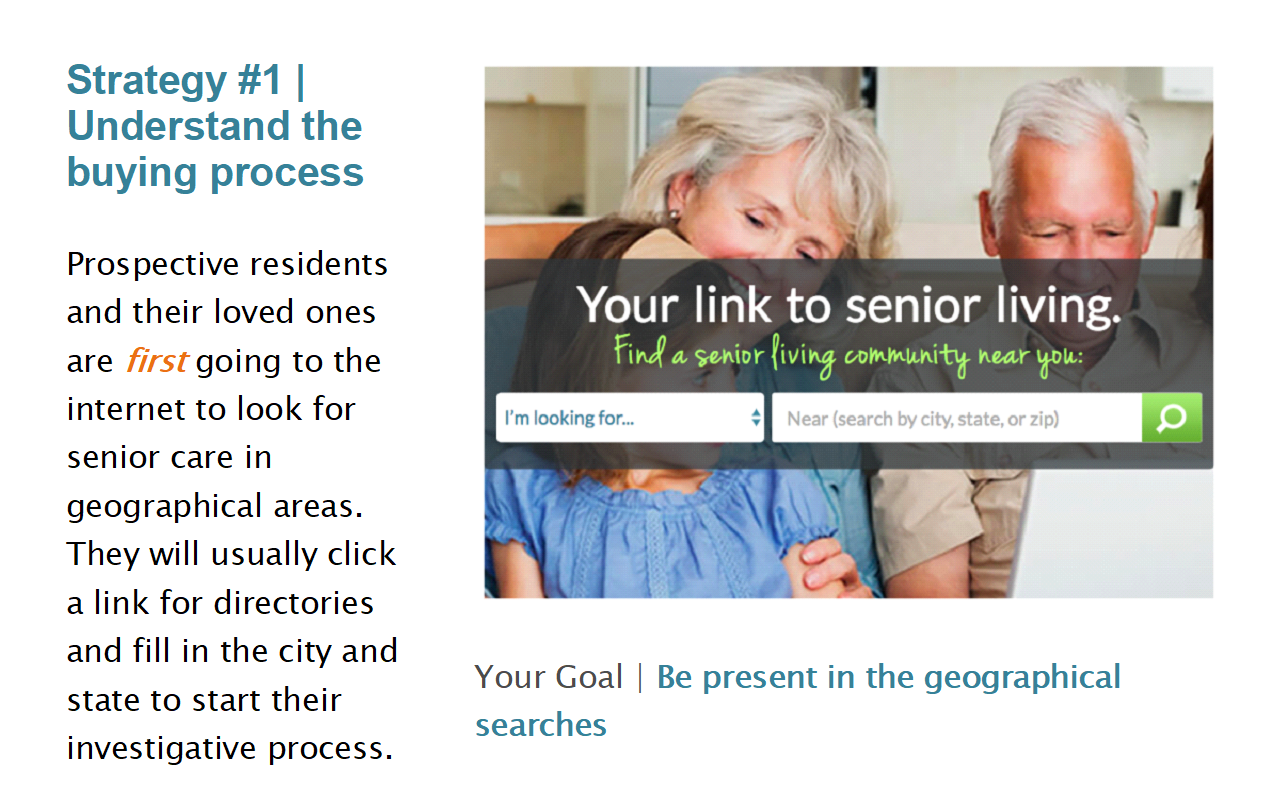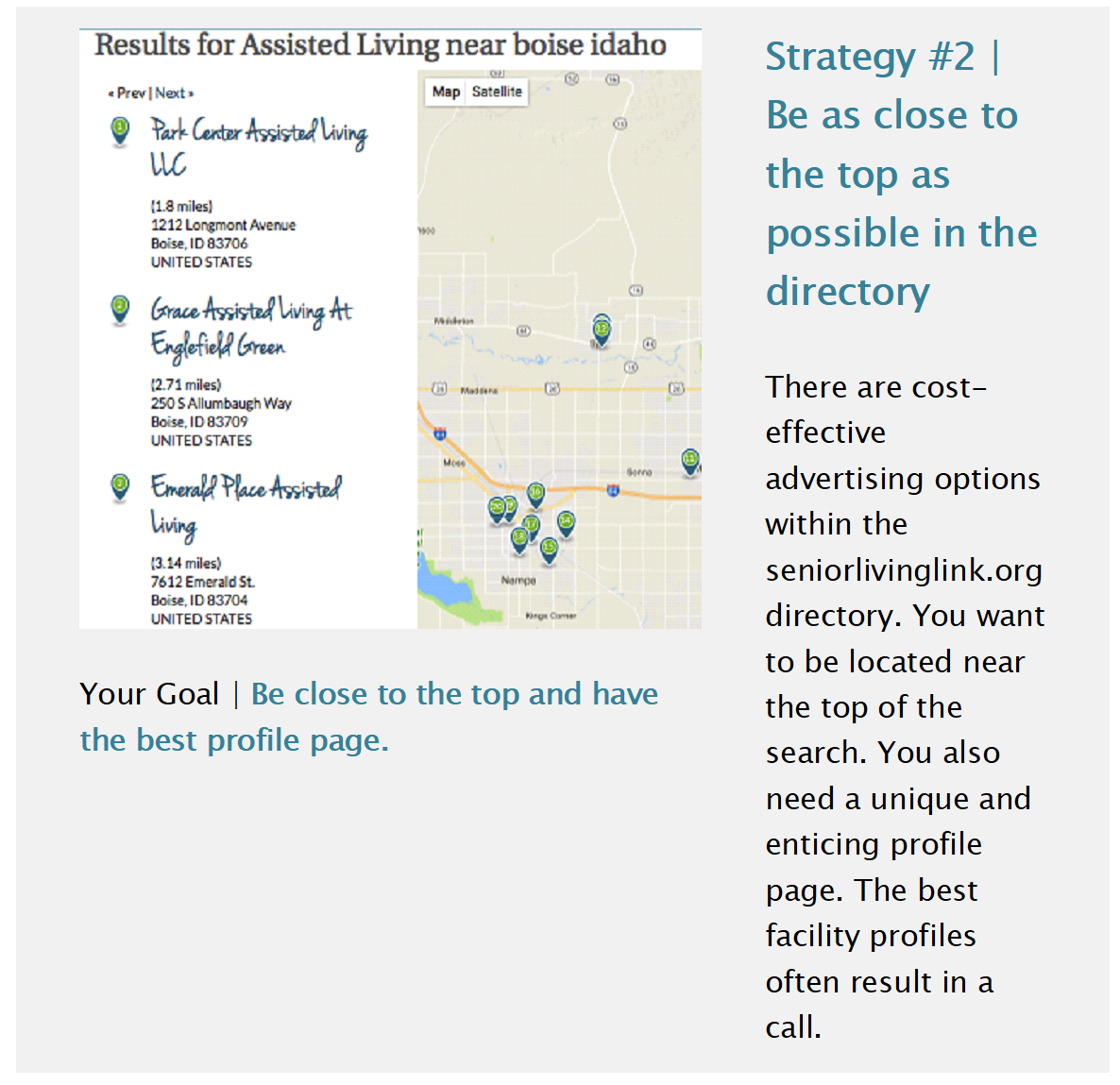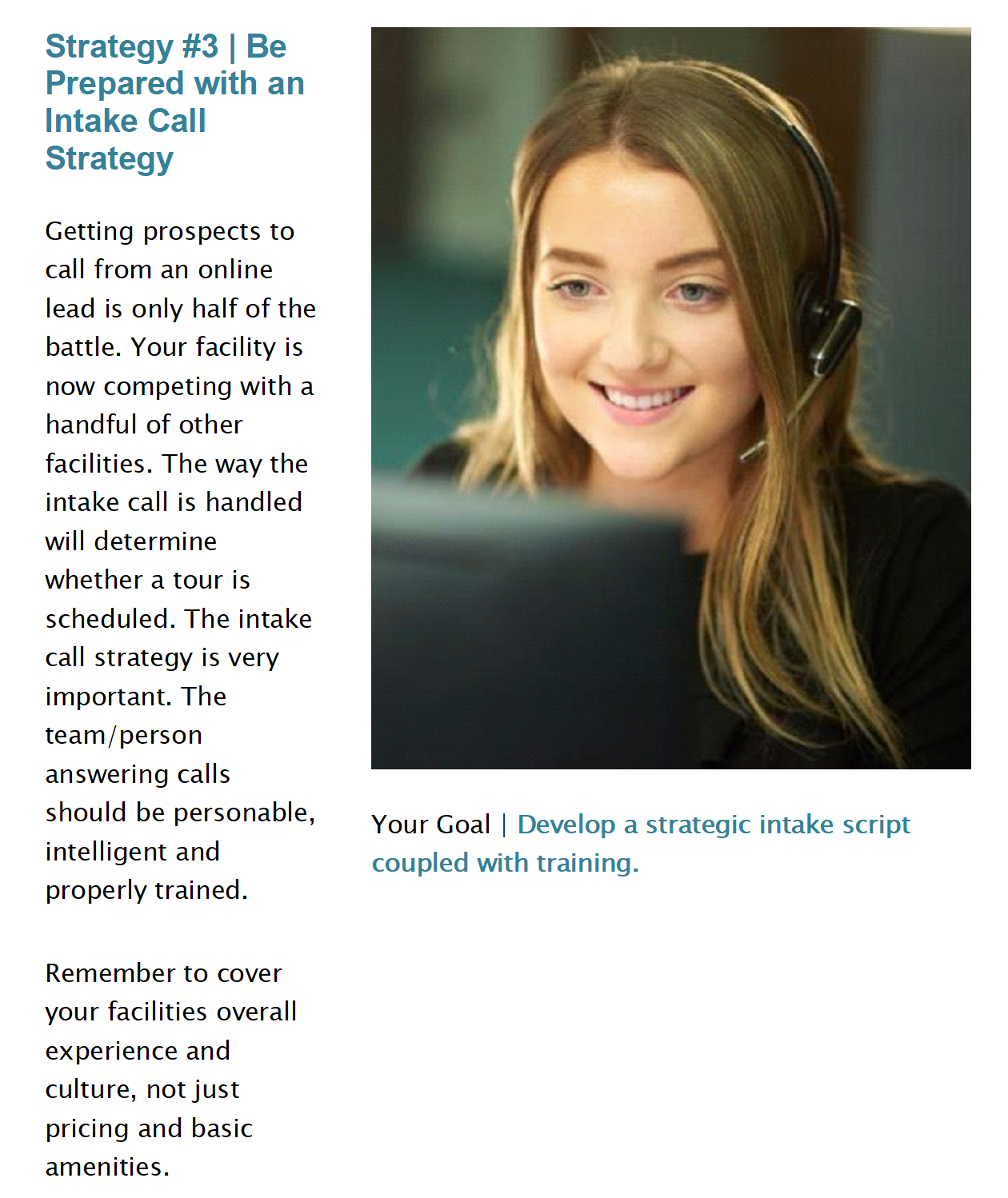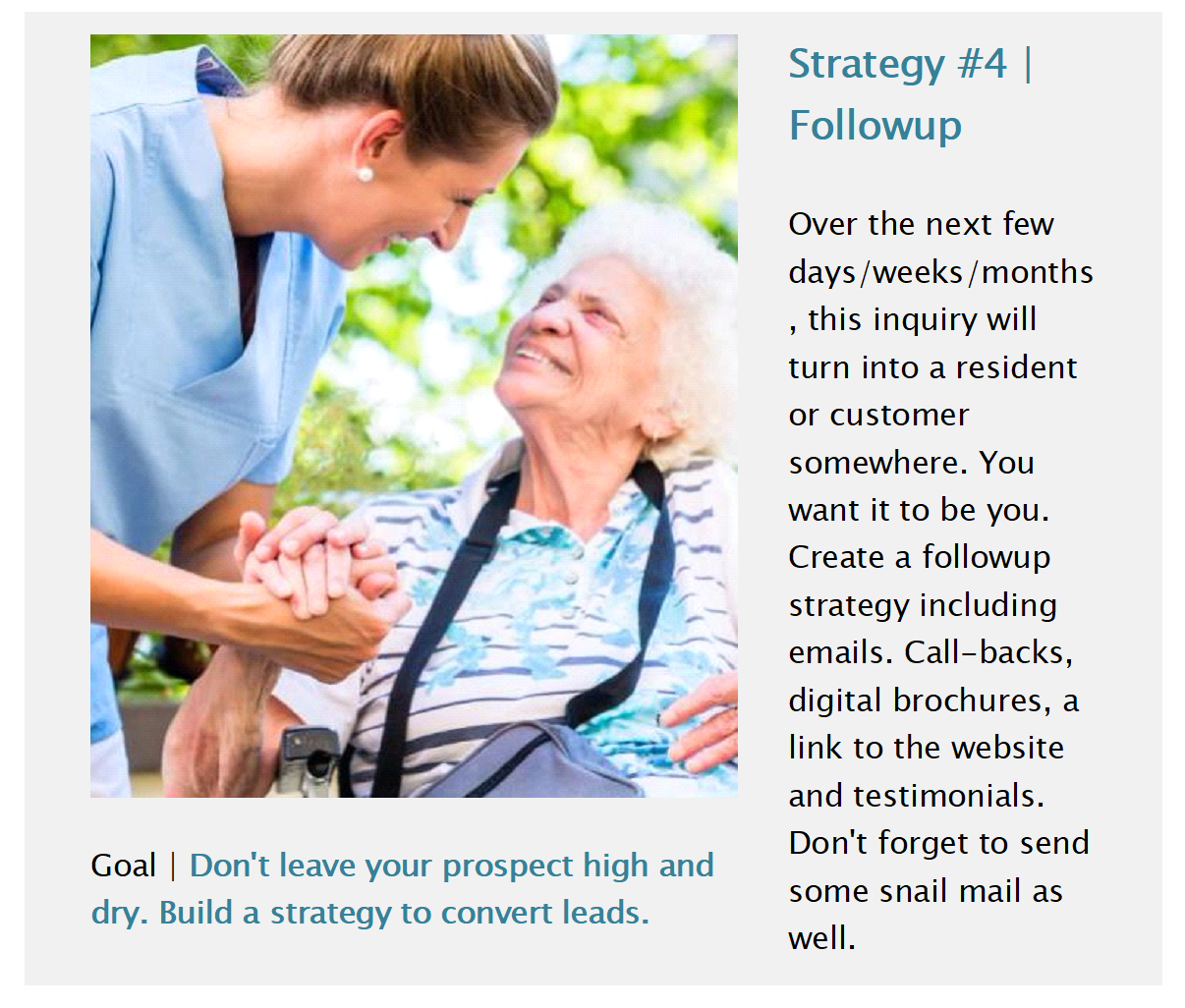 Join the SeniorLivingLink.Org directory today and start your online marketing efforts today!